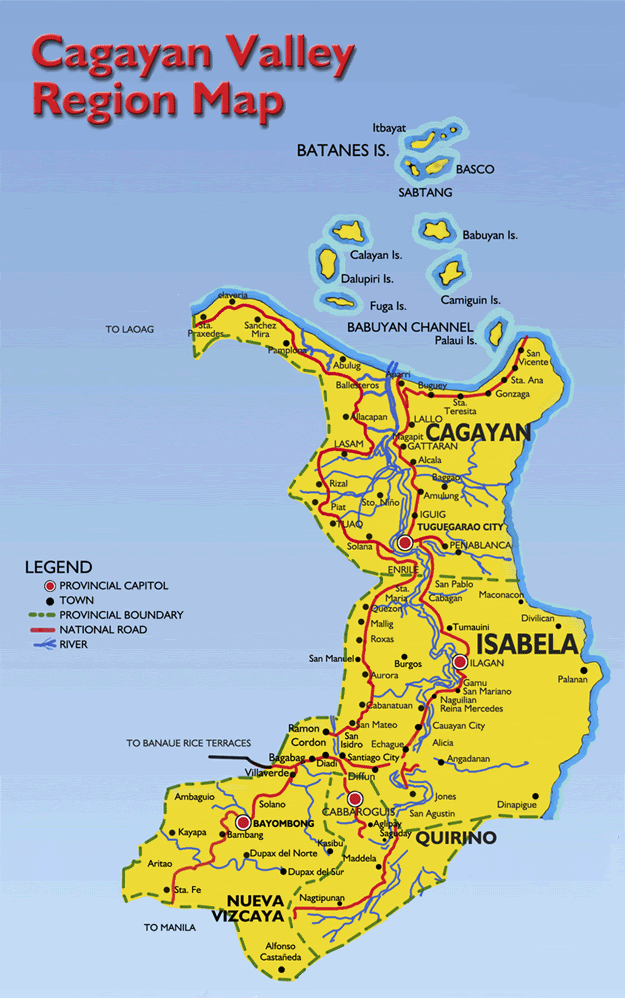 We picked up my dad from Sta. Ana, Cagayan this Christmas. If you look at the map above, you'll find Sta. Ana at the north-eastern tip of the Philippines. When we went to San Vicente,

I found it hard to deny that we were, indeed, at the edges of the Luzon mainland.
The weather was bitterly cold and, while we were there, the rain wouldn't let up. There was always a layer of mist covering the beach, making it a mystical shade of white-gray. On our last day, I went out with my mom and nephew to the beach, despite the cold, strong winds, and light drizzle. I stood there, on the brown sand, letting the waves lap at my feet, watching my nephew throw rocks at the unaffected sea.
It was an odd feeling, standing there at the edge of the ocean, feeling the sand getting sucked by the current back to the briny deep. Small stones and sharp edges rushed past my feet as I thought of where I would end up if I got sucked in, as well. If I took a few steps forward from where I was standing, the waves were certainly big enough to do just that.